We have a responsibility to our community and our donors and work hard to ensure long-term sustainability of the organization.
ICF/ IID (Intermediate Care Facility for the Individuals with Intellectual Disabilities)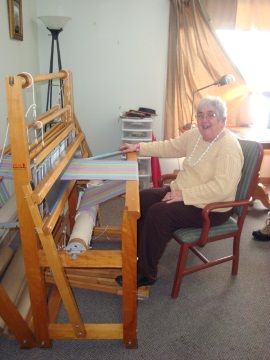 Homes range from 8-10 people.
ICF/IID is licensed by the ODMRDD, to be operated by a specific provider at a specific location.
The Ohio Department of Health (ODH) yearly certifies an ICF/IID.
The provider is responsible for all aspects of care for the individual, including financial, transportation, habilitation and medical.
The funding stays with the home and does not follow the person.
Level of Care assessment is done upon admission. The individual must be Medicaid eligible, have a DD diagnosis and require continuous active treatment.
There is currently no expansion in this area; we only maintain the existing ICF/IID facilities.
IO Waiver (Individual Options Waiver)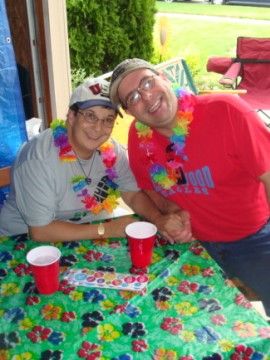 IO Waivers are funded by slots given to the County from the State (Federal Money)
WLRS is an IO Waiver provider. We provide this service in various settings

Licensed 24- hour care facilities (Wojo, Whittaker, Meach, Walters, Sipes, Dave Miller, Bomeli)
Non-Licensed 24 hour care Facilities (Williams, Mike Nichols, Pickard, Elder Haus I and II, McVey, Brown, Quinn, Kemer)
Drop in services in individuals/ apartments or family homes

The funding goes to the individual. Wherever the individual goes, the funding goes too. Money is used for staffing cost only.

Licensed vs Non Licensed vs Drop in

In the Licensed facilities Ohio Department of Developmental Disabilities licenses and surveys these facilities with a set of standards. The provider is responsible for all aspects of the individual's life including financial, transportation and medical.
In the Non-Licensed facilities assistance is given for all aspects of individual's lives (based on the Individual Plan), but paid for by the individual using their benefits and work income.
With Drop-In Services, services are prescribed in the IP and only those services are provided. Services can be provided in individual apartments, homes or family homes.

The State assigns the money based on the needs of the individual as determined by the ODDP.
Level of Care is completed yearly. The amount received is set through the state.
Group home size is limited to no more than 4 people.
Supported Living (State Money)
Funding goes to the County Board to administer one time per year in a lump sum
Any extra money needed for services is given by the County Board
No Level of Care is needed
Services provided are prescribed in the Individual Plan
Services are provided in an individual's apartment or home on a drop in basis
Since the IO Waiver has been an option, rarely is Supported Living used as a funding source for additional people.